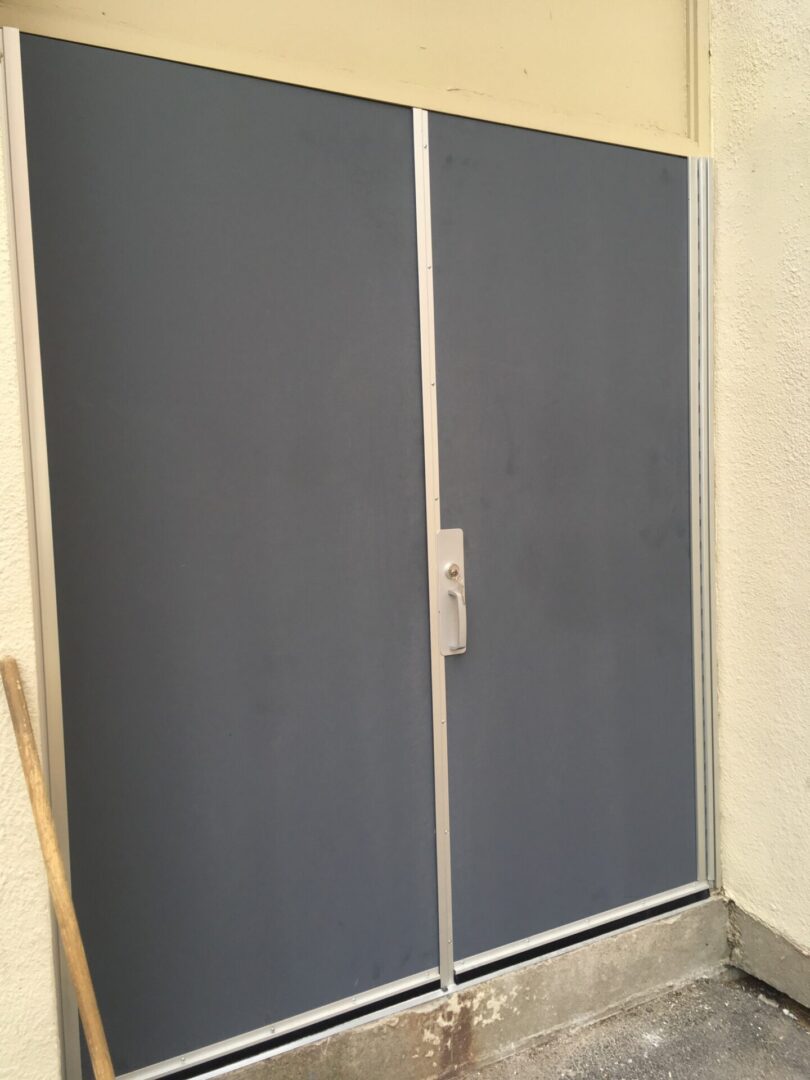 We carry standard sizes and preps of hollow metal doors and frames.
While supplies are limited, we have a variety of distributors with an extensive warehouse of steel doors, frames and wood doors that can be prepped for the hardware desired. These doors will also come either primed or galvanized and ready to be painted.
We can also custom order doors such as embossed doors, raised panel doors, welded transom frames and many more!